SHORINJIRYU
KENSOKUKAI KARATEDO
WELCOME
Greetings and welcome to the Kensokukai Dojo site. 
The U.S. Koshiki Karatedo Federation is an affiliate of the World Koshiki Karatedo Federation and is open to all styles of the Martial Arts. Koshiki karate is a competition system using SUPER SAFE Anzen Bogu ( body armor and head protector ) controlled contact is allowed, but only to protected areas of the body and head. It is bare foot – bare knuckle fighting using Koshiki rules which allow for continuous contact and simultaneous scoring by both opponents. Sweeps and throws are also allowed. Shorinjiryu Kenkokan emphasizes a scientific form of Okinawan-Japanese Martial Arts, based on classical karate, weapons training , and self defense. Instruction at the Kensokukai Dojo ranges from practical self defense techniques, meditation, and the practice of forms, to Koshiki karate competition training. All sparring is conducted in a controlled environment with protective equipment under the guidance of trained professionals.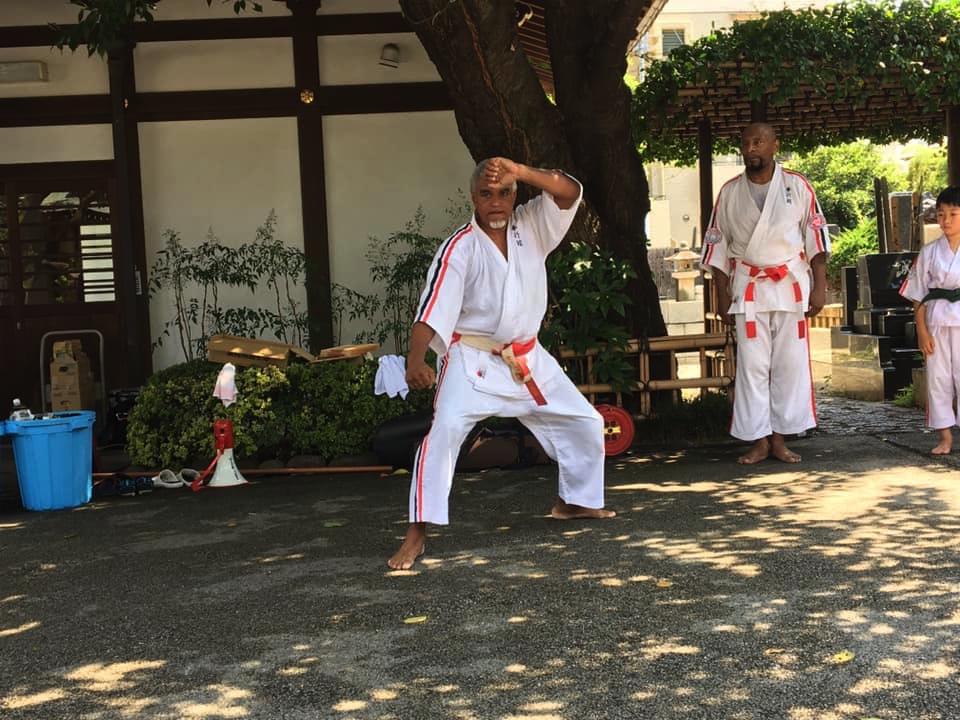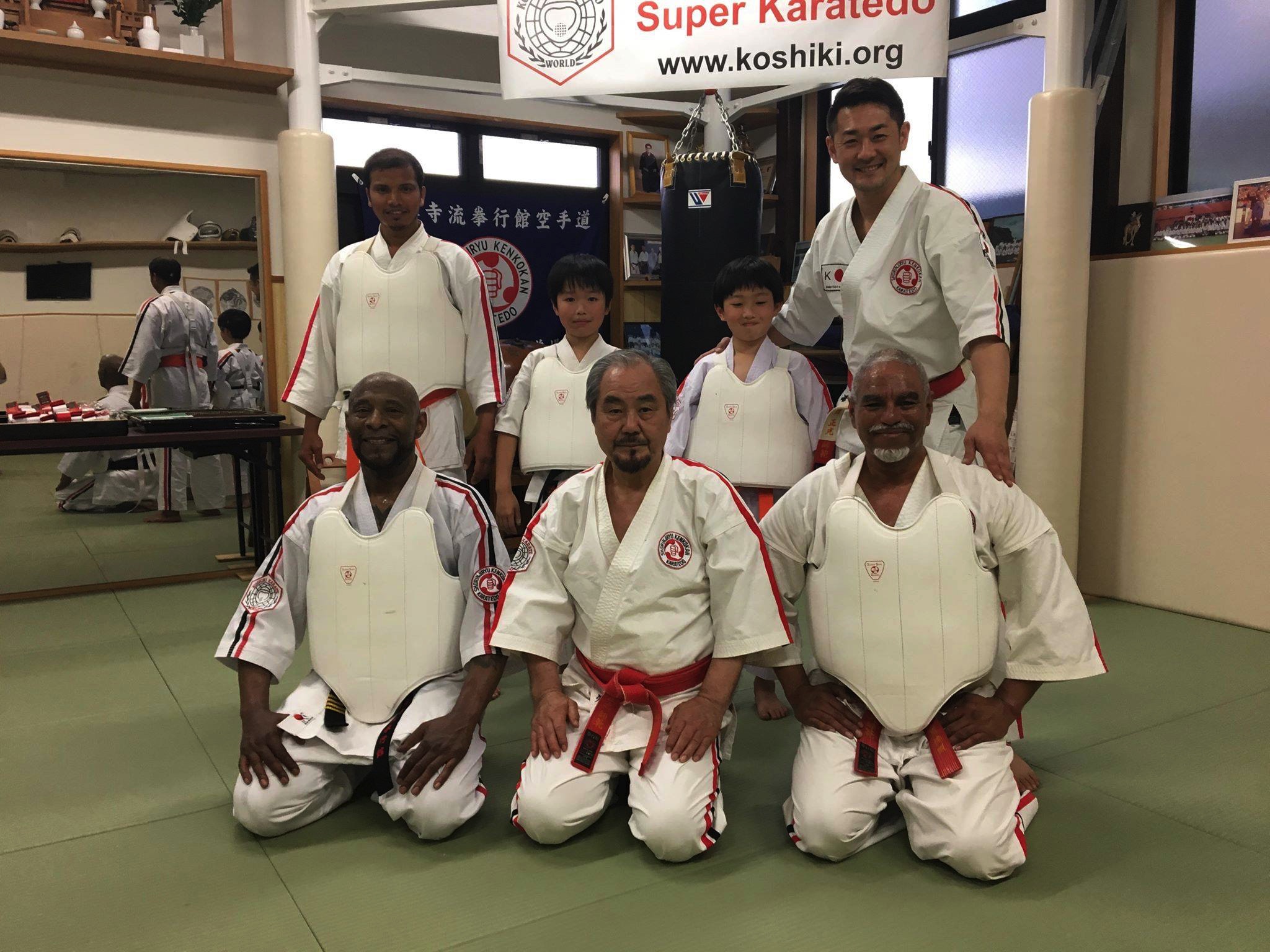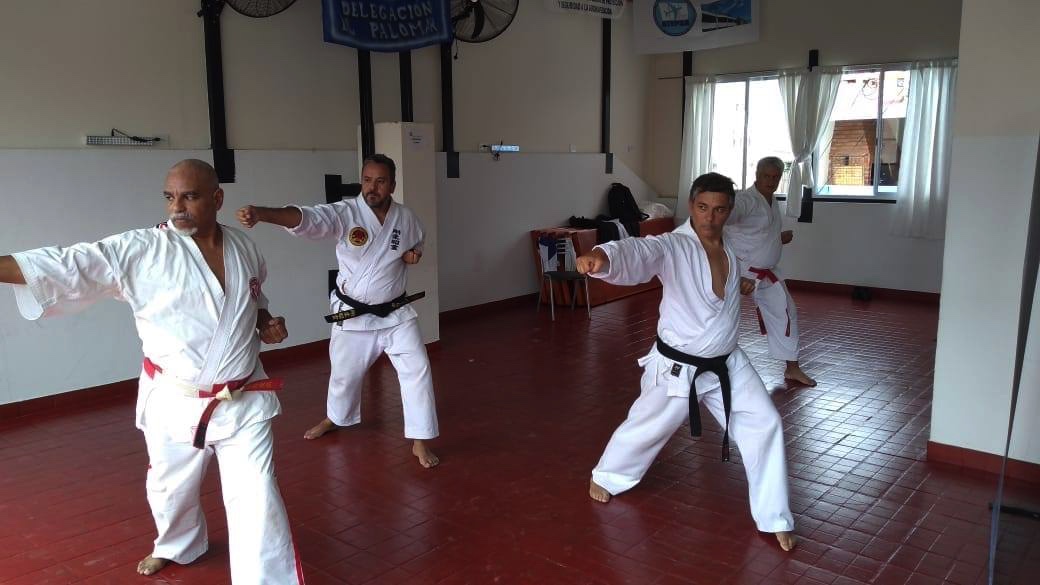 our history
Kyoshi Mega Martinez began his Martial Arts training in 1973. He moved to Japan in the summer of 1987 to train Karate under the supervision of So-Shihan Masayuki Kukan Hisataka. There he fought and won in many karate tournaments including the Japan National Koshiki Karate championship.
PERSONAL TRAINING
The training is done by Kyoshi Mega Martinez. He demonstrates in the book 'Essential Shorinjiryu' written by So-Shihan Hisataka. He also has conducted seminars and performed karate demonstrations in Japan, Australia, Spain, Switzerland, The Netherlands, Canada, and The United States.

WORDS OF WISDOM
"The most important thing is not the title, but the person. 
A true master doesn't need to be told that he's a master, he knows he is, and he can demonstrate it not talk about it." 
Kyoshi Mega Martinez
NEWS
The Shorinjiryu Kinkokan Karatedo have benn part of the most big famous event taken place in Tokyo Olympics, and other kinds of tournaments since 1993.
SHORINJIRYU
KENKUKAI KARATE DOJO